/
News & Headlines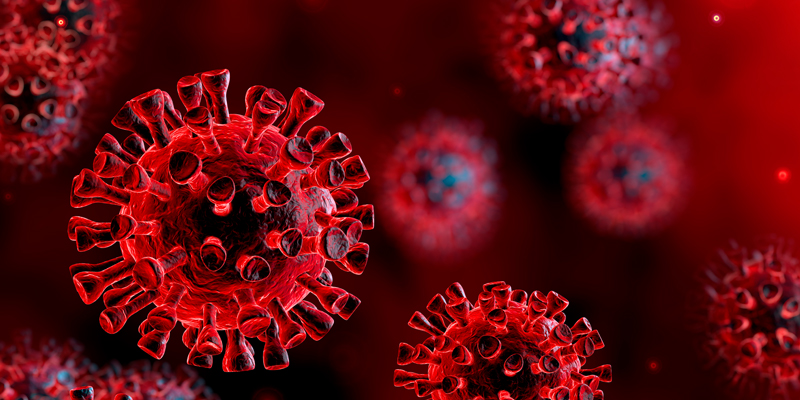 23 Mar 2020
COVID-19 Business Operations Update
---
We are committed to providing the highest level of service and support possible during these unprecedented times, and our continuity plan addresses our ability to continue business operations, at corporate offices around the world and remotely, to ensure that our customers can continue to communicate with us.
We're here for you. Thank you for your continued business and partnership.
Important Contact Information For Customers
For technical support and service, please call 1-866-388-0488 (in North America) or +1 519-457-2318 (international), or email tac@trojanuv.com.
To inquire about replacement parts for TrojanUV systems, click here.
For general inquiries, please call +1 519-457-3400 or 1-888-220-6118, or click here.
Subscribe to RSS
Trojan press releases and articles are available as a RSS feed. Subscribe now to get news delivered directly to your web browser or newsreader.