/
News & Headlines
12 Sep 2016
GWRS Produces 200 Billion Gallons of Water
---
From
Orange County Water District
:
As California faces a fifth year of record‐ breaking drought, the world's largest water reuse project of its kind, the Groundwater Replenishment System (GWRS), surpassed a major water production milestone when it hit the 200‐billion‐gallon mark. Implemented in January 2008, this project has brought water reliability to Orange County providing enough water for 850,000 people annually.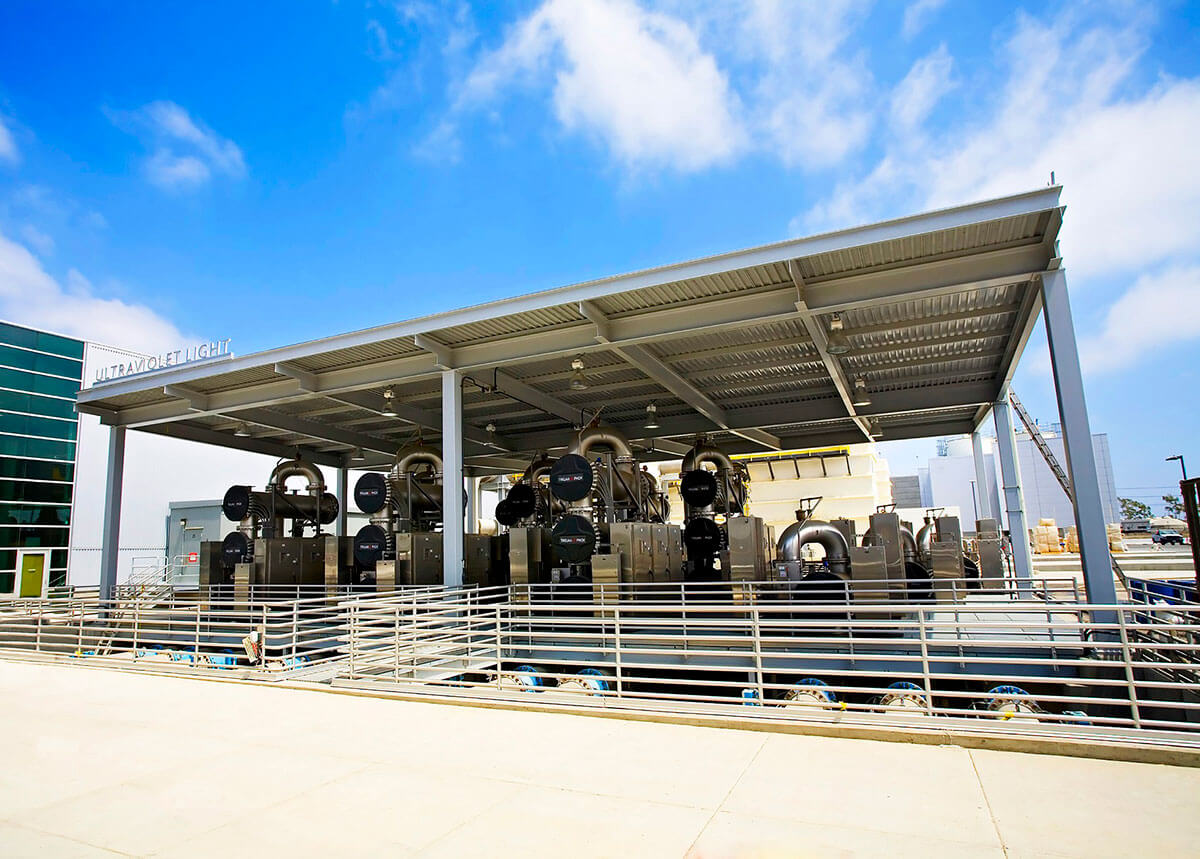 The GWRS takes treated wastewater and purifies it through a three‐step process consisting of microfiltration, reverse osmosis and ultraviolet light with hydrogen peroxide. The end result is 100 million gallons a day of ultra‐pure water that meets or exceeds state and federal drinking water standards. A portion of this water is injected into a seawater barrier with the remainder being pumped to OCWD's recharge basins where it percolates into the Orange County Groundwater Basin and becomes a primary source of drinking water.
"The GWRS is a model example of how to reuse a valuable resource to diversify local water supplies and secure long term water resilience," said State Water Board Chair Felicia Marcus. "I hope to see more projects like this implemented throughout California because the potential is tremendous. Water reuse projects are an essential component of a more sustainable water management strategy," she added.
Subscribe to RSS
Trojan press releases and articles are available as a RSS feed. Subscribe now to get news delivered directly to your web browser or newsreader.