/
News & Headlines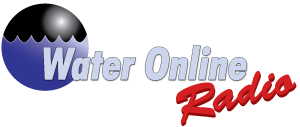 8 Oct 2013
Water Online Radio Interviews Wayne Lem at WEFTEC 2013
---
At WEFTEC 2013, our Market Manager Wayne Lem sat down with Water Online Radio to discuss the TrojanUVSigna, why many large wastewater treatment plants are converting to UV, and what we're doing to help municipalities treat stormwater.

If you cannot see the audio bar below, click here to listen.
Subscribe to RSS
Trojan press releases and articles are available as a RSS feed. Subscribe now to get news delivered directly to your web browser or newsreader.