About TrojanUV
About TrojanUV
TrojanUV designs and manufactures pressurized and open-channel UV disinfection systems for municipal wastewater and drinking water, as well as UV-oxidation systems for environmental contaminant treatment and potable and non-potable reuse applications. We have the largest municipal UV installation base in the world and are proud to play an important role in continually advancing UV disinfection technology. TrojanUV is part of the Trojan Technologies group of businesses. For full corporate background and history, see the Trojan Technologies website (linked to at right).
News & Headlines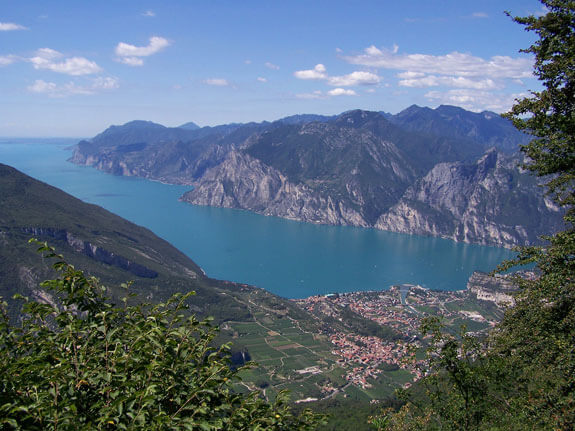 04 Dec, 2018
Lake Garda, Italy: INTCATCH Program Protects Against Combined Sewer Overflows
The pollution caused by combined sewer overflows (CSOs) is becoming a priority concern for countries around the globe. Enter INTCATCH, a Horizon 2020 program funded...
Events & Workshops
May 7, 2019 to May 9, 2019

June 9, 2019 to June 12, 2019

September 21, 2019 to September 25, 2019